Coming in for the first day of school!
---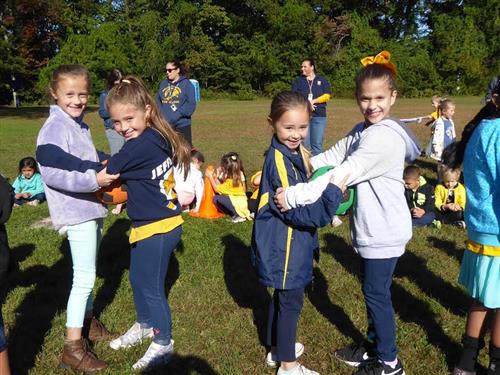 Some second graders enjoying the Week of Respect Pep Rally! They are participating in the partner ball carry.
---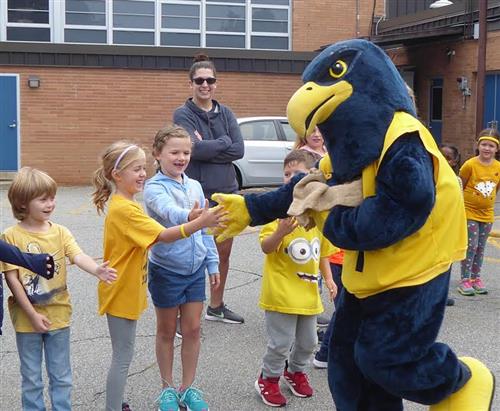 So excited to be meeting our new mascot, Freddy the Falcon!
---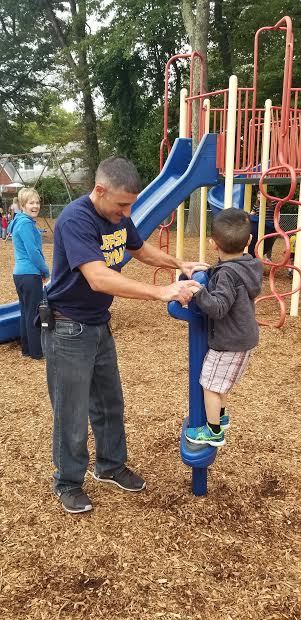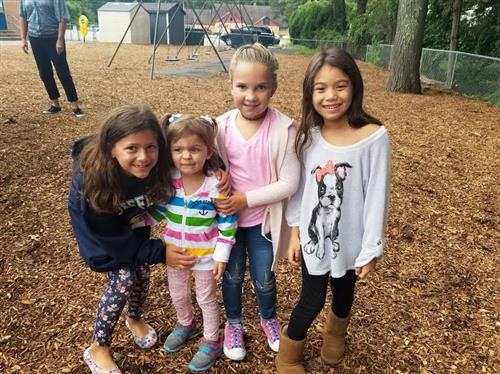 The students loved having the preschool kids come for a visit!
---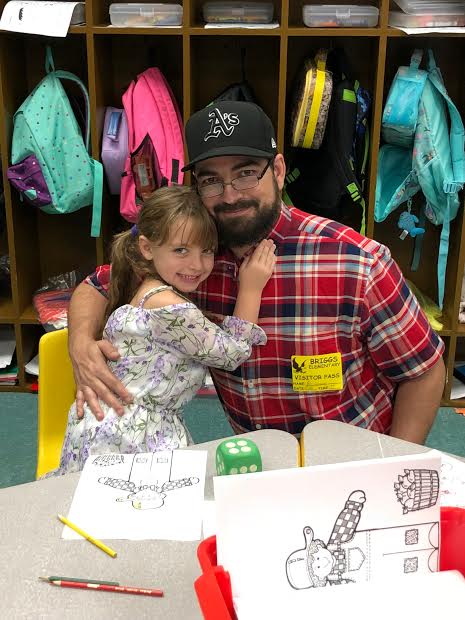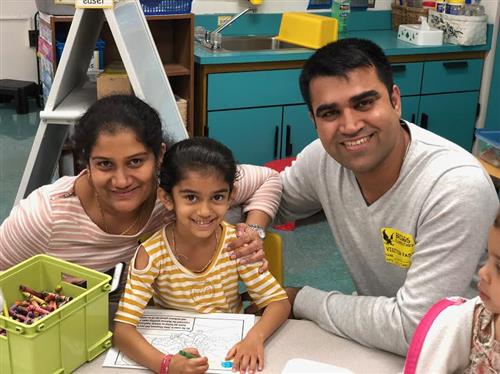 Mrs. Greene's class enjoying parent visitors for Johnny Appleseed Day!
---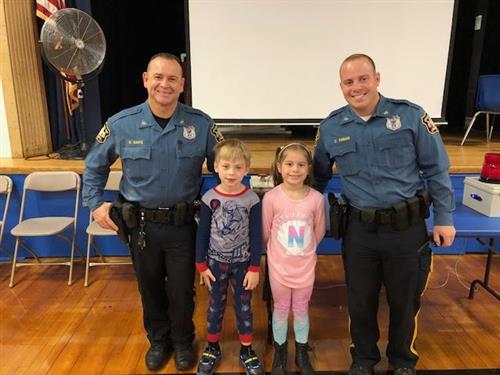 Students from Miss Megna's class for the Halloween Safety program.
---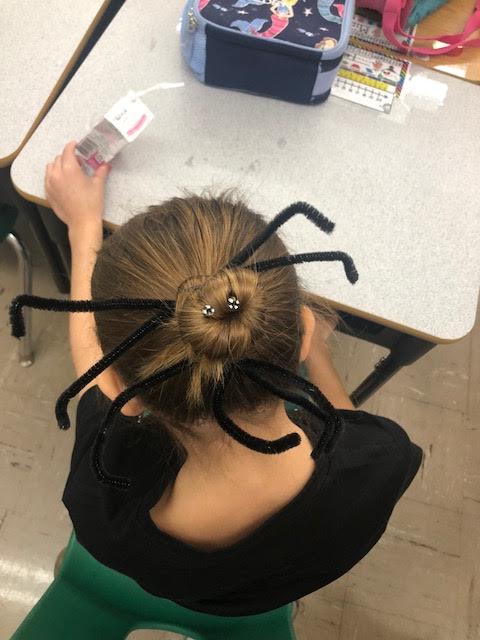 Crazy hair day for Red Ribbon Week!
---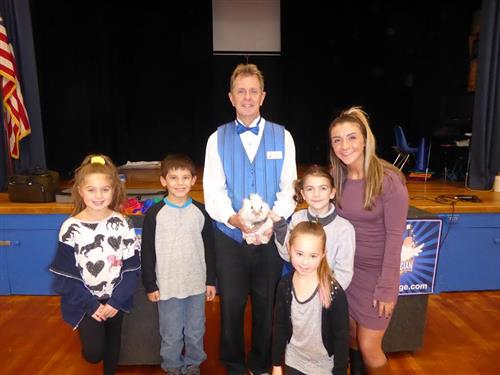 "Just Say No Magic Show" for the end of red ribbon week with Miss Longo and some students!
---
Miss Meade and her class with their spooky Haunted House in the Makerspace Lab!
---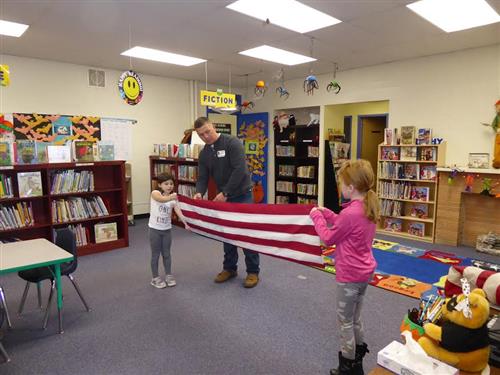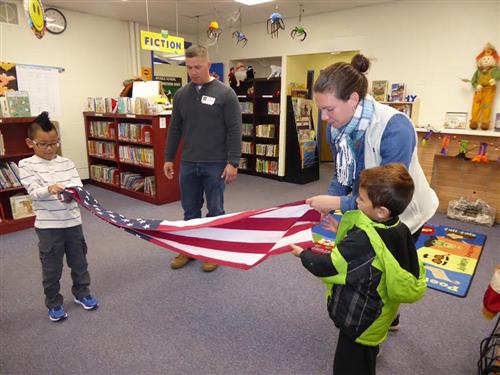 Mr. Tanis showing the student council the correct way to fold the flag.