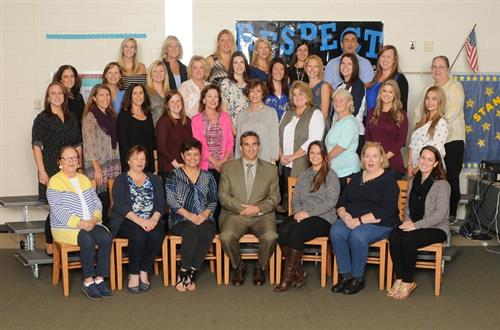 Mr. Kevin Lipton
Principal
Ms. Yolanda Talmadge
Secretary
Mrs. Phyllis Haines
Secretary
Ms. Lyndsay LaConti
Guidance &
Anti-Bullying Spec.
Ms. Jane Hoffman
Nurse, X5115
121B East Shawnee Trail
Wharton, NJ 07885
Main: (973) 663-0520
Fax: (973) 663- 7854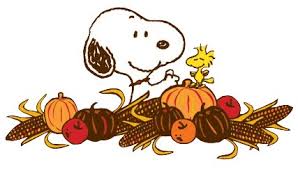 November 2017
"It does not require many words to speak the truth." Chief Joseph, Nez Perce
November is National American Indian (or Native American) Heritage Month. People that have been identified as American Indians have been living in North and South America since at least 12,000 BC. The American Indians were not a single nation. They lived in a large number of independent nations that sometimes cooperated with each other and sometimes fought with each other. Regardless of this, the impact of American Indian culture has been immense on the current society. Some American Indian facts:
Half of the names of U.S. states come from American Indian words
A very small partial list of other American Indian words that have been adopted into English includes: Caribou (snow-shoveler), chipmunk (red squirrel), moccasin, moose, opossum (white dog), pecan (nut), powwow (to have a vision), barbeque (a framework of sticks).
Some foods first grown and used by American Indians include: Maize (corn), popcorn, chewing gum, jerky, chocolate, tomatoes, and vanilla.
American Indian sports that have impacted current ones include lacrosse and shinny. Shinny is the basis of both field hockey and ice hockey.
Inventions and discoveries by American Indians include: aqueducts and canals, bunk beds, hammocks, using willow tree bark as a pain reliever (same chemical as is in aspirin), using petroleum (as fire starter, insect repellent, and moisturizer), rubber balls (used by the Olmec people as early as 1,700 BC).
Stanlick School will celebrate Veteran's Day on Monday, November 13. We will host local veterans for a faculty-made breakfast. This will be followed by an assembly to raise the flag, sing the national anthem, and thank our veteran's for their service.
Mrs. Platz will present her Hunger Day breakfast on Friday, November 17. This annual activity for fifth graders teaches students about worldwide hunger and the importance being thankful for what we have as well as how all of us can help people in need.
Upcoming Events:
November 15-17- Parent Teacher Conferences
November 17- Picture Re-takes
November 17- Hunger Breakfast
November 23-24- No School- Happy Thanksgiving
Kevin Lipton