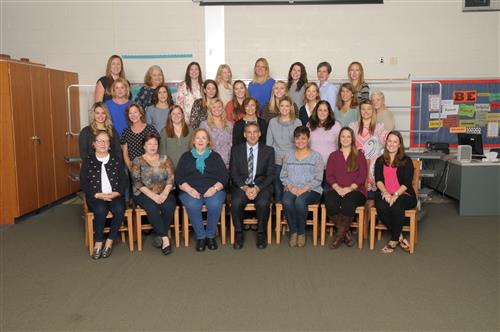 Mr. Kevin Lipton
Principal
Mrs. Yolanda Morano
Principal's Secretary
Mrs. Jennifer Seeley
Secretary
Ms. Lyndsay LaConti
School Counselor/
Anti-Bullying Spec.
Ms. Jane Hoffman
Nurse, X5115
121B East Shawnee Trail
Wharton, NJ 07885
Main: (973) 663-0520
Fax: (973) 663- 7854
School Hours: 8:35 am - 3:00 pm
Stanlick Early Closing (When Whole District Closes Early) 1:20 pm
Stanlick Early Closing (When Only Elementary Close Early) 1:10 pm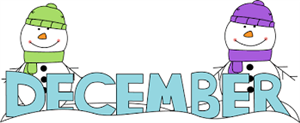 December, 2019
"It is not the strongest of species that survive, nor the most intelligent, but the one most responsive to change." ~Charles Darwin
I am hoping that everyone had a chance to be with family and friends and find the great (and even little) reasons to be thankful in November.
It is incredible that we are already into December. With that, some of our wonderful December events have already taken place. Others are about to be held soon.
On December 3rd we had another sensations Trep$ Market. The students did an amazing job of producing and marketing their items to sell.
Fisher and Mrs. Thomsen led our choral and band students in the annual Christmas in the Village performance.
On Monday, December 9, we will have our Fifth Grade Winter Concert at 7:00PM.
On Tuesday, December 10, we will have our Fourth Grade Winter Concert (for families) at 1:45PM.
On Thursday, December 12, our fifth grade will take a field trip to Newton Theater to see one of our own students, Duncan Felch, in a performance of Elf Jr.
On Saturday, December 14, the Parent Portal will be open with trimester one grades.
Our Winter Parties will be held in the afternoon of December 19.
Our fourth Character Education Fun Friday will be on Friday, December 20.
Please remember that Friday, December 20 is a district early dismissal day. We will be dismissing at 1:20PM. Also, Winter break will be Monday, December 23 through Wednesday, January 1. School will be closed during those days and will re-open on January 2, 2020.
I am wishing everyone a very joyous holiday season.
Merry Christmas
Happy Hanukkah
Warmth

and

Togetherness

for

Kwanzaa
HAPPY
NEW
YEAR!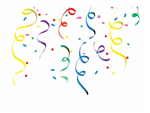 Kevin Lipton
Principal