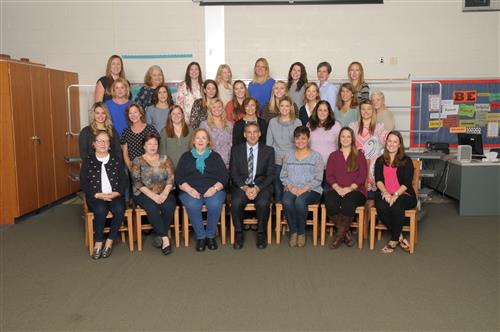 Dr. Kelly Cooke
Principal
Mrs. Lisa Kennedy
Principal's Secretary
Ms. Lyndsay LaConti
School Counselor/
Anti-Bullying Spec.
Ms. Jane Hoffman
Nurse, X5115
121B East Shawnee Trail
Wharton, NJ 07885
Main: (973) 663-0520
Fax: (973) 663- 7854
School Hours: 8:35 am - 3:00 pm
Stanlick Early Closing (When Whole District Closes Early) 1:20 pm
Stanlick Early Closing (When Only Elementary Close Early) 1:10 pm
For more student photos, follow us on Twitter-

@StanlickSchool
June, 2020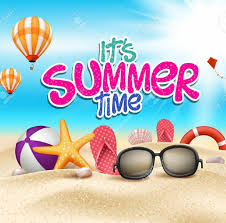 We Made It!!!!
Stay safe and healthy! Hopefully, we will see you soon!
2020 Fifth Grade Awards- Congratulations Everyone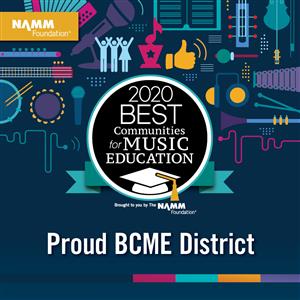 Congratualtions, Jefferson Music! Six Years in a Row!!!
Jefferson Township Public School District • Student Guidelines for On-Line Learning


As a student, what are my responsibilities?
| | |
| --- | --- |
| | Check Google Classroom daily for assignments after 8:30 am. Of course, you may check ahead of that, but there's a chance that you'll miss some important information. |
| | If you have a technology issue, please email your teacher. Your teacher will contact technology through the help desk during the hours of 8:30 to 1:30. |
| | In each Announcement, pay attention to due dates, as they may be different than your class's routine. Your teacher will be available for communication from 8:30 to 1:30 to answer questions. Teachers will routinely update their gradebooks. Assignments that are not submitted on time, will be entered as a zero in the gradebook. |
As a student, what can I do to stay organized?
| | |
| --- | --- |
| | Start your Online Learning Day early, but also check throughout the school day for updates. Waiting until late afternoon or evening to start your work adds unnecessary stress. |
| | Divide work-time into manageable, 30-40 minute sessions. It's a lot easier to stay focused! It's also okay to take a short break, but remember to finish your work! |
| | Complete the work for the class that you find the easiest. Check it off your list, and then concentrate on the items that may require more time or effort. |
| | Ask your teachers questions! Use email for the fastest replies. |
Kevin Lipton