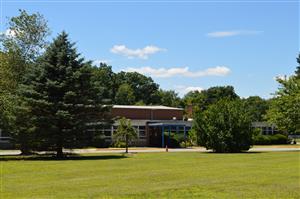 Mr. Karl Mundi
Principal
Ms. Claire Olsen
Secretary

Mrs. Dana Williams
School Counselor & Anti-Bullying Specialist
Mrs. Jennifer Luisi
Nurse
School Hours:
8:30 am - 2:50 pm
185 Cozy Lake Rd.
Oak Ridge, NJ 07438
Phone (973) 697-4777
Fax (973) 697-3569
Welcome to Cozy Lake Elementary School!
All schools are closed until further notice. Students will be following the COVID-19 Distance Learning Plan during this time. Any activities scheduled to take place during the school closure are cancelled/postponed.
If you have any questions regarding your child's schoolwork, please contact the appropriate teacher.
Sincerely,
Karl Mundi
Principal