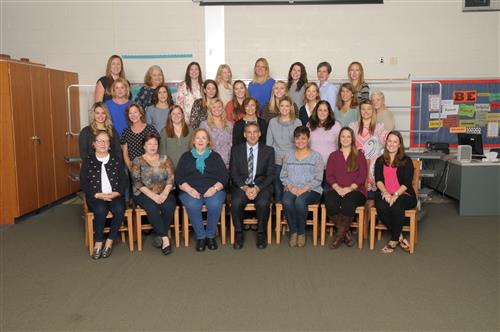 Mr. Kevin Lipton
Principal
Mrs. Yolanda Morano
Secretary
Mrs. Phyllis Haines
Secretary
Ms. Lyndsay LaConti
Guidance &
Anti-Bullying Spec.
Ms. Jane Hoffman
Nurse, X5115
121B East Shawnee Trail
Wharton, NJ 07885
Main: (973) 663-0520
Fax: (973) 663- 7854
School Hours: 8:35 am - 3:00 pm
Stanlick Early Closing (When Whole District Closes Early) 1:20 pm
Stanlick Early Closing (When Only Elementary Close Early) 1:10 pm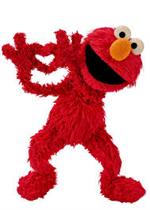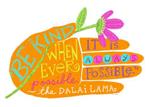 January 2019
"Kindness is the language which the deaf can hear and the blind can see." ~Mark Twain
"You cannot do a kindness too soon, for you never know how soon it will be too late." ~Ralph Waldo Emerson
"Kindness Matters!"
Jefferson Township is participating in the Great Kindness Challenge from January 28 - February 1
January is Holocaust Remembrance Month.
"The opposite of love is not hate, it's indifference. The opposite of art is not ugliness, it's indifference. The opposite of faith is not heresy, it's indifference. And the opposite of life is not death, it's indifference." ― Elie Wiesel
As we enter January I would like to remind parents/guardians of a few items. Please remember….
That children go outside for recess as long as temperatures are around 32 degrees (or above) and it is not raining. We have noticed a lot of students that do not have appropriate clothing for colder temperatures. Please make sure your child has a coat, gloves, and long pants with them.
Children that are not taking buses in the morning should not be dropped off to school prior to 8:20 and must be dropped off no later than 8:35
To check the Parent Portal regularly. In addition to the "Gradebook", I would ask you to please check the "Food Services" tab. Information on account balances, as well as recent purchases, can be found here.
Upcoming Events:
January 8- Early Closing (1:20 PM) Day for Students- Faculty PD
January 21- Martin Luther King Jr. Day- No School
January 28- February 1- Great Kindness Challenge Week (Different Activities and Clothing Theme Each Day)
January 30- County Chess Tournament
January 31- Respect Assembly
Kevin Lipton