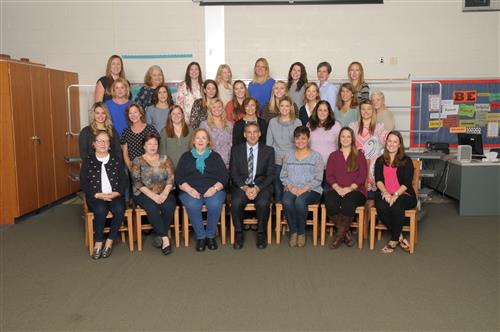 Mr. Kevin Lipton
Principal
Mrs. Yolanda Morano
Secretary
Mrs. Phyllis Haines
Secretary
Ms. Lyndsay LaConti
Guidance &
Anti-Bullying Spec.
Ms. Jane Hoffman
Nurse, X5115
121B East Shawnee Trail
Wharton, NJ 07885
Main: (973) 663-0520
Fax: (973) 663- 7854
School Hours: 8:35 am - 3:00 pm
Stanlick Early Closing (When Whole District Closes Early) 1:20 pm
Stanlick Early Closing (When Only Elementary Close Early) 1:10 pm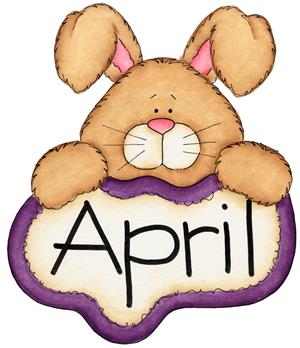 April 2019
"Am I not destroying my enemies, when I make friends of them?" ~Abraham Lincoln
Thank you to the PTA board and all the members that planned and assisted at the Tricky Tray. I know how long and hard you worked for this night. From walking around the room and listening to all of the attendees it is apparent that everyone had a great time. Thank you to all the parents and community members that attended for supporting our schools.
As a reminder, children that are not taking buses in the morning should not be dropped off to school prior to 8:20 and must be dropped off no later than 8:35
Similarly, please remember if you are picking your child up prior to 2:55, he/she is missing instruction and school work.
Please remember to check the Parent Portal regularly. In addition to the "Gradebook", I would ask you to please check the "Food Services" tab. Information on account balances, as well as recent purchases, can be found here.
Upcoming Events:
April 8- Third Grade Recorder Concerts
April 9- Early Dismissal
April 15-21- Spring Break
April 30- Poetry and Pancakes
Kevin Lipton