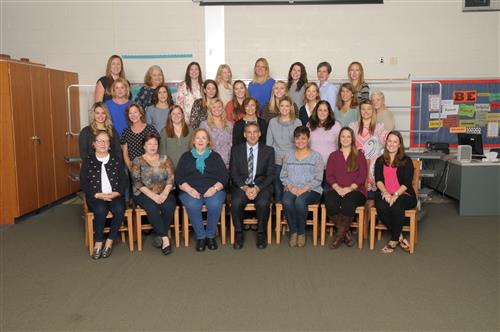 Mr. Kevin Lipton
Principal
Mrs. Yolanda Morano
Principal's Secretary
Mrs. Jennifer Seeley
Secretary
Ms. Lyndsay LaConti
School Counselor/
Anti-Bullying Spec.
Ms. Jane Hoffman
Nurse, X5115
121B East Shawnee Trail
Wharton, NJ 07885
Main: (973) 663-0520
Fax: (973) 663- 7854
School Hours: 8:35 am - 3:00 pm
Stanlick Early Closing (When Whole District Closes Early) 1:20 pm
Stanlick Early Closing (When Only Elementary Close Early) 1:10 pm
For more student photos, follow us on Twitter-

@StanlickSchool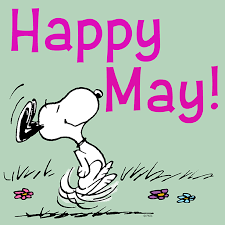 May, 2020
Stay Safe and Healthy! We will see you soon!
"One isn't necessarily born with courage, but one is born with potential. Without courage, we cannot practice any other virtue with consistency. We can't be kind, true, merciful, generous, or honest."
~Maya Angelou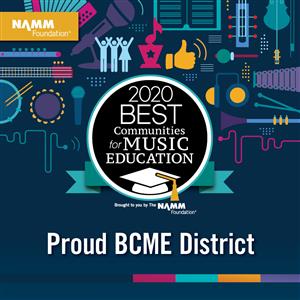 Congratualtions, Jefferson Music! Six Years in a Row!!!
Jefferson Township Public School District • Student Guidelines for On-Line Learning


As a student, what are my responsibilities?
| | |
| --- | --- |
| | Check Google Classroom daily for assignments after 8:30 am. Of course, you may check ahead of that, but there's a chance that you'll miss some important information. |
| | If you have a technology issue, please email your teacher. Your teacher will contact technology through the help desk during the hours of 8:30 to 1:30. |
| | In each Announcement, pay attention to due dates, as they may be different than your class's routine. Your teacher will be available for communication from 8:30 to 1:30 to answer questions. Teachers will routinely update their gradebooks. Assignments that are not submitted on time, will be entered as a zero in the gradebook. |
As a student, what can I do to stay organized?
| | |
| --- | --- |
| | Start your Online Learning Day early, but also check throughout the school day for updates. Waiting until late afternoon or evening to start your work adds unnecessary stress. |
| | Divide work-time into manageable, 30-40 minute sessions. It's a lot easier to stay focused! It's also okay to take a short break, but remember to finish your work! |
| | Complete the work for the class that you find the easiest. Check it off your list, and then concentrate on the items that may require more time or effort. |
| | Ask your teachers questions! Use email for the fastest replies. |
Kevin Lipton