Happy Halloween!!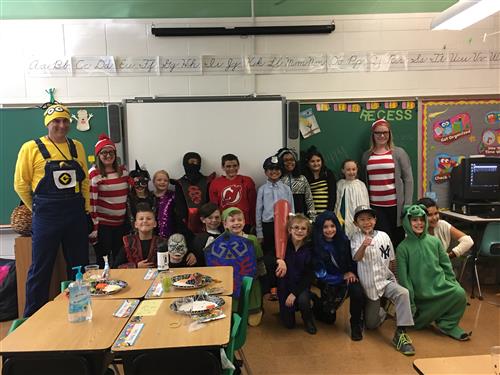 Mrs. Decker's Class
Mrs. Senney's Class Treats
Stanlick School celebrated Red Ribbon Week!
The third grade attended an assembly by Jack Elsmore to teach them about the bad effects of cigarettes. All grades received Halloween safety tips from Officer Hale. Following this, the fourth grade learned about drug, alcohol, and tobacco use by playing Family Feud with Officer Hale and Officer Davis. The fifth grade watched a program by the Morris County Sheriff's Office K-9 unit. Sheriff Officers Carbon and VanValen along with their partners Willie and Django visited. After this presentation, the fifth graders released environmentally friendly balloons with their pledges to remain drug free. Mrs. Wilsusen from the Jefferson Township Municipal Alliance recited the pledge for the students before they released them. Stanlick thanks the PTA for arranging all of these events. We also thank Mrs. Wilsusen, Mr. Elsmore, Jefferson Police Officers Hale and Davis, Sheriff Officers Carbone and VanValen, and especially Sherrif Officers Willie and Django.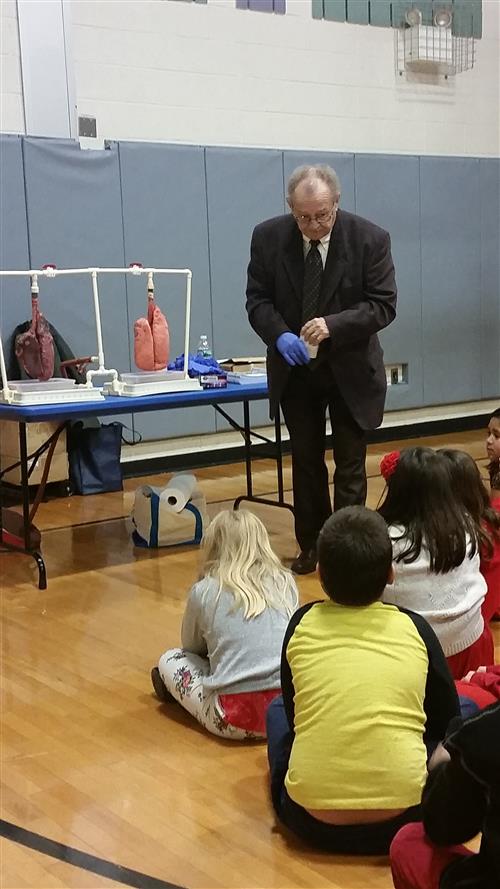 Jack Elsmore teaching about cigarette use.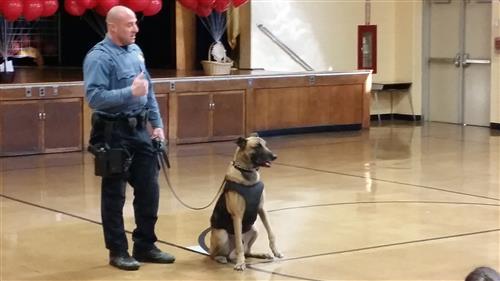 Sheriff Officers Carbone and Willie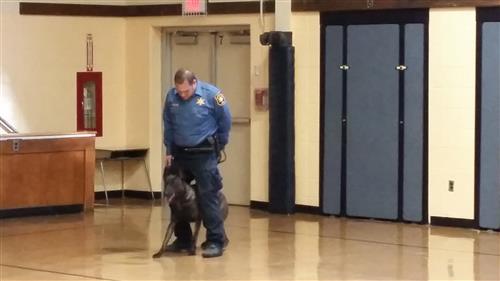 Sheriff Officers VanValen and Django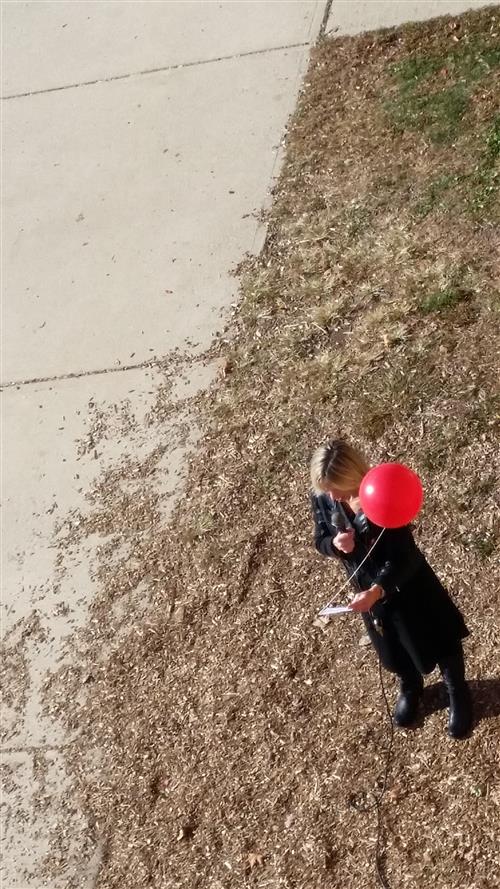 Mrs. Wilsusen from the Jefferson Township Municipal Alliance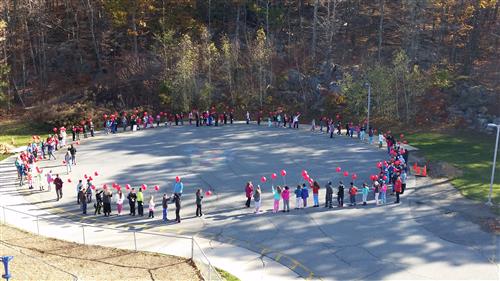 Fifth Grade Balloon Circle Drug Free Pledge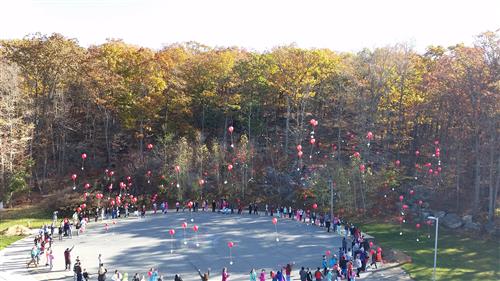 Fifthe Graders Release their Drug Free Pledges
Beginning of the Year Student Work and Profiles