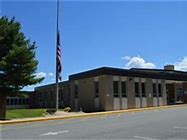 Ms. Margaret Widgren – Principal
Mrs. Kathleen Tobia – Assistant Principal
Ms. Joanne Martino - SAC/Anti-Bullying Specialist
Mrs. Liz Conley – Nurse x5720
Health and Wellness Resource for Parents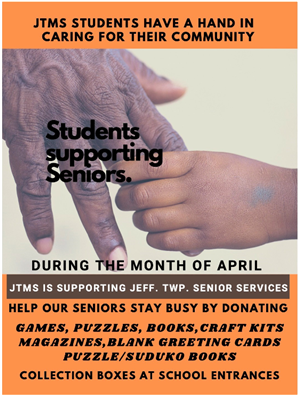 Dear Middle School Parents, Guardians, and Students:

As per the superintendent's email on March 16, the district is planning to update the hybrid instructional plan starting on April 12, 2021. In preparation for this change, there are many details to work out before I send out finalized information. In the meantime, I would like to share with you the parameters of this plan so that you can begin making necessary modifications to your schedules at home.
Students will remain in their cohorts (Jeffersons and Falcons)
Students opting for in-person instruction will attend school on their cohort days and will live stream on non-cohort days.
Students opting for all-remote learning will live stream on cohort and non-cohort days.
Wednesdays will remain all-remote for all students.
Self-contained and ESL students will attend in-person instruction on Monday, Tuesday, Thursday and Friday.
The 8 period schedule will remain in place; however, class periods will be longer.
Drop-off and daily morning attendance will remain the same.
Student dismissal will occur at 2:15.
Students will have lunch during the school day.
In the coming week, I will be working with the middle school's pandemic response team to work out specific details to share with you early next week. Thank you for your support as we continue to move forward with our revised hybrid learning plan.
Warm Regards,
Peggy Widgren, Principal