The district would once again like to thank the Jefferson Township Community for their support of our Bond Referendum vote back in October 2018. The district was able to receive 40% reimbursement from the State in grant money. Fortunately, when our credit history was reviewed by the financial institutions providing the bonds, we were able to secure loans at the rate of 3.62% which is lower than expected.
Although it is a smaller-scale project, we are excited that the work has started! The door locks are being replaced at Cozy Lake by Oak Security. The new locks will have a thumb lock for enhanced security and will be ADA compliant.
The other projects slated to occur this summer are:
High School Roof replacement;
High School Science Room Renovations;
Middle School Classroom Renovations;
Middle School Locker Room Renovations;
Creation of makerspace classrooms in Briggs, Cozy Lake, Stanlick, White Rock, JTMS & JTHS;
Various flooring projects throughout the district; and
Exterior Building Facade repairs at Briggs, Cozy Lake & JTHS.
Update: 7.23.19
High School:
Makerspace Flooring Progress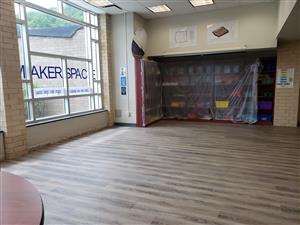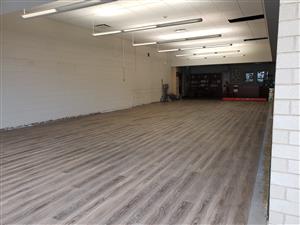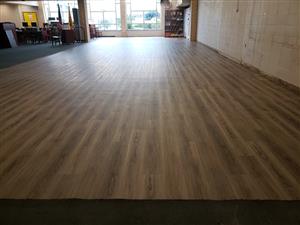 Update: 7.22.19
JTHS:
Science Flooring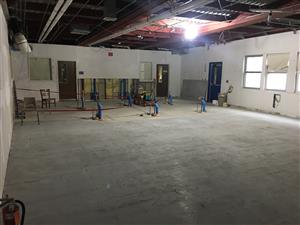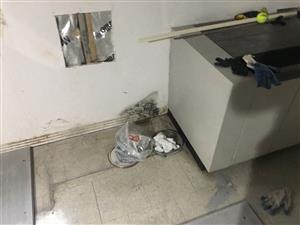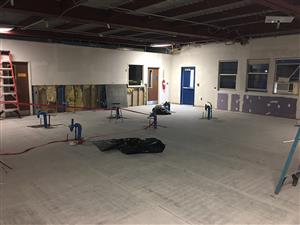 Outside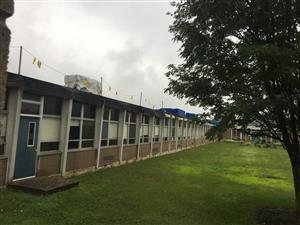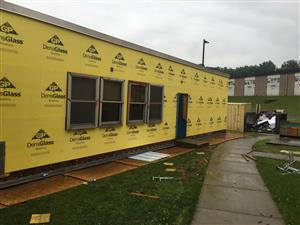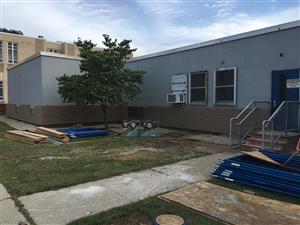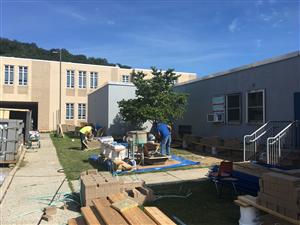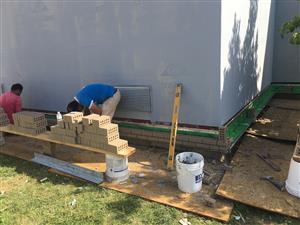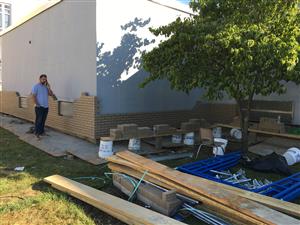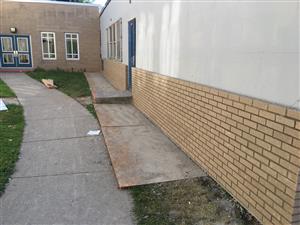 Science Classroom Drop Ceiling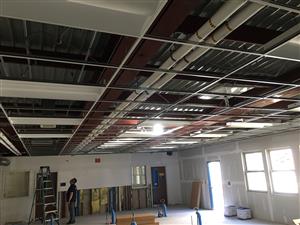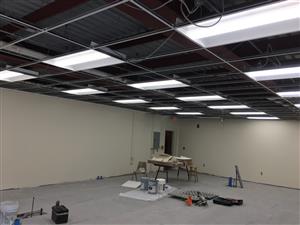 Wood Shop Flooring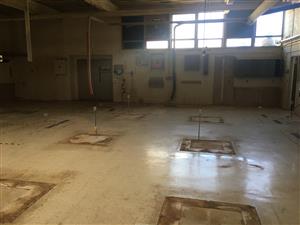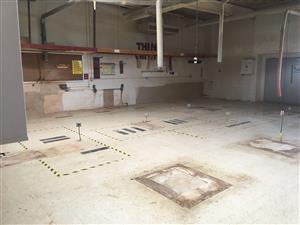 Roofing Machinery & Crew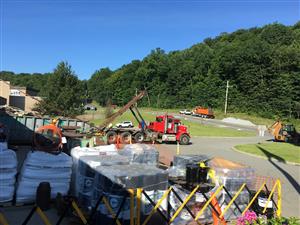 Music Rooms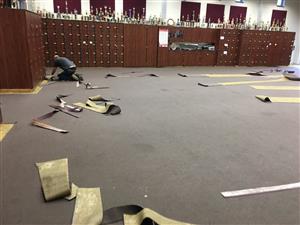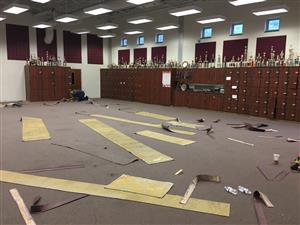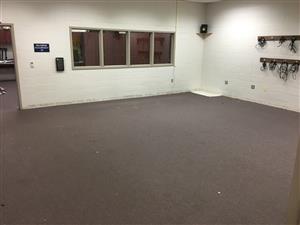 Future Makerspace Classroom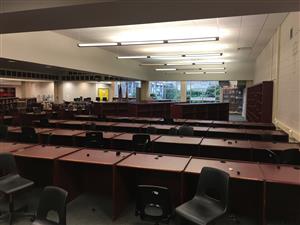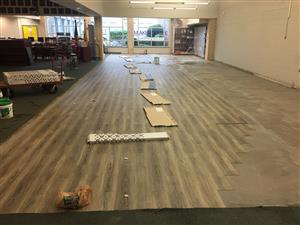 Band & High Tech Music Room Flooring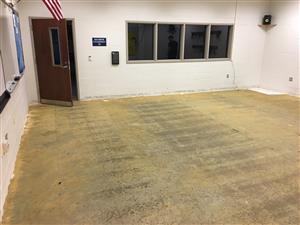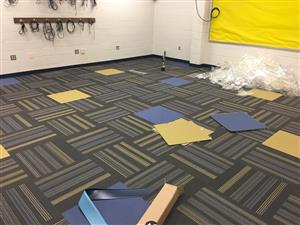 Update: 7.19.19
Cozy Lake:
Outside Facade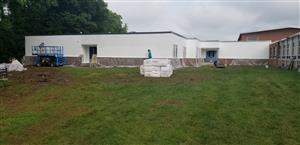 All-Purpose Room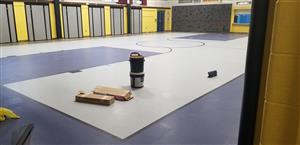 White Rock:
All-Purpose Room Abatement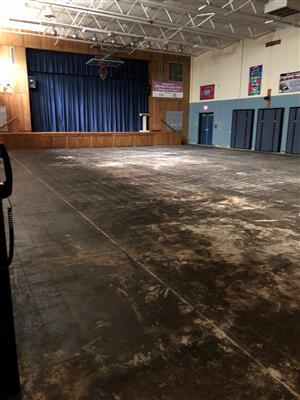 Makerspace Flooring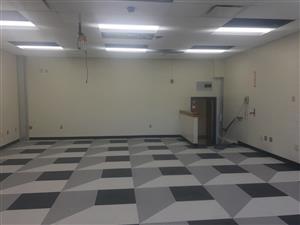 Makerspace Flooring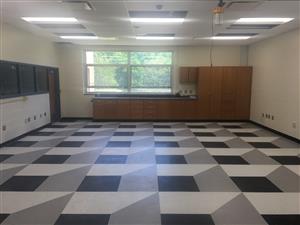 Update: 7.18.19
Cozy Lake:
Outside Facade Progress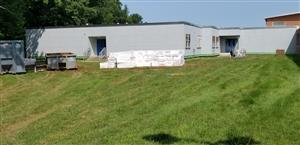 Ellen T. Briggs:
Exterior Modular Wing Facade Progress
Makerspace Room 111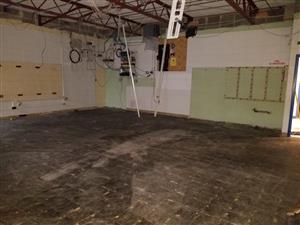 Makerspace Room 111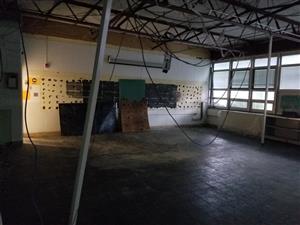 JTMS:
Gymnasium Lobby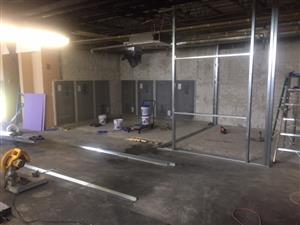 Locker Room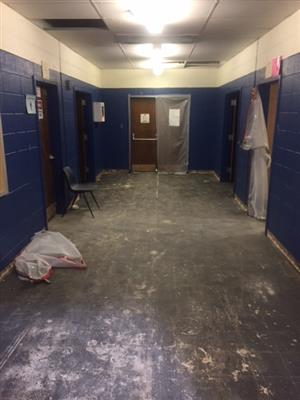 Floor Abatement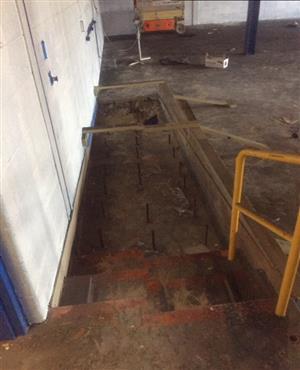 Panoramic View of Media Center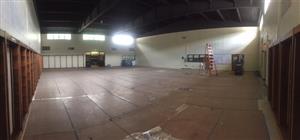 Stanlick:
All-Purpose Room Flooring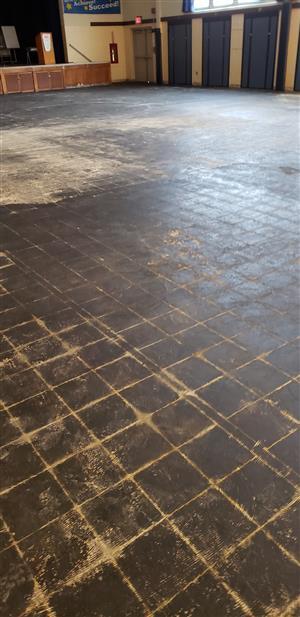 Makerspace Flooring
UPDATE: (6/26-7/10):
JTMS:
Media Center Moving Out, Ceilings Removed & Painting Begun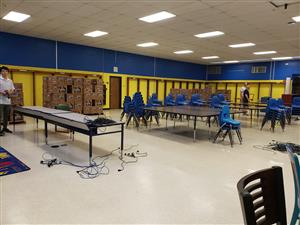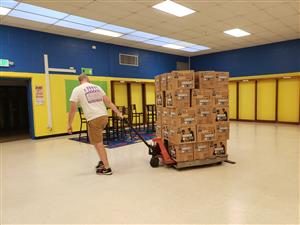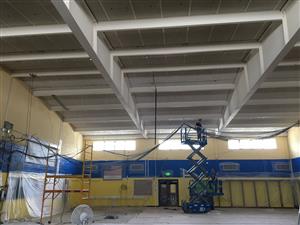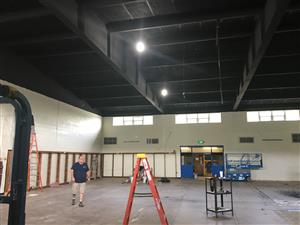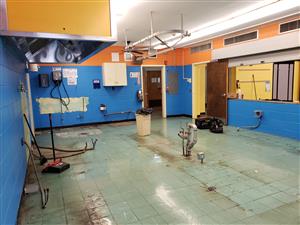 Cozy Lake:
Removal of Outside Facade: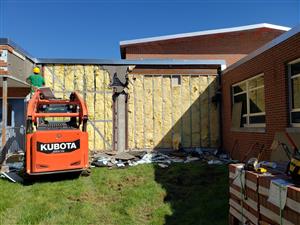 Makerspace Classroom Before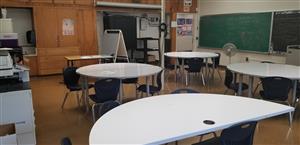 JTMS Science Rooms:
Classrooms B3 & 4 Emptied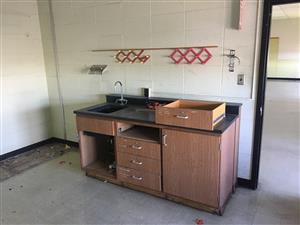 B4 Flooring Removed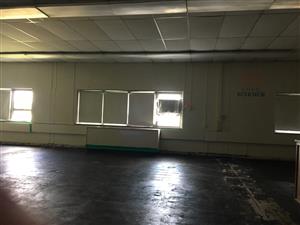 B21 Final Demolition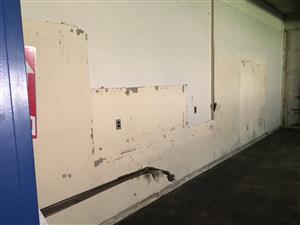 White Rock:
Makerspace Classroom Before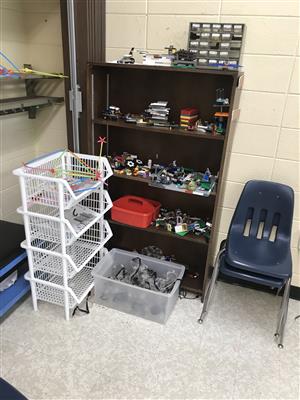 All-Purpose Room Before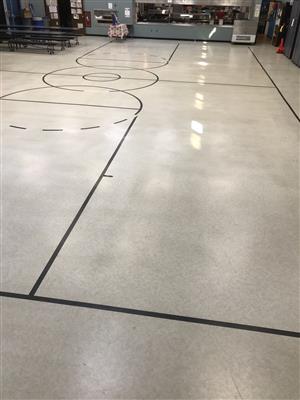 Middle School:
Locker Room Before
Locker Room Before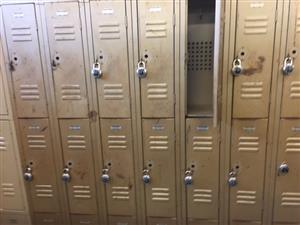 Media Center Before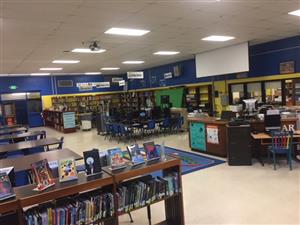 Media Center Before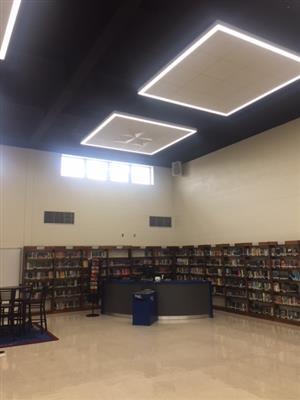 Robotics Classroom Before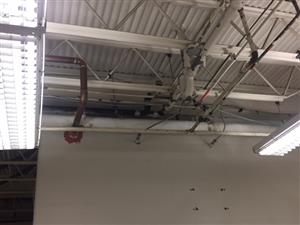 Robotics Classroom Before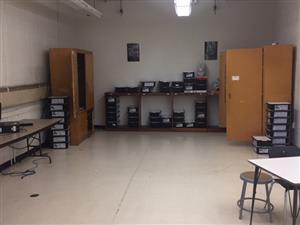 Science Classroom Before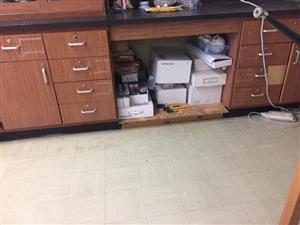 Science Classroom Before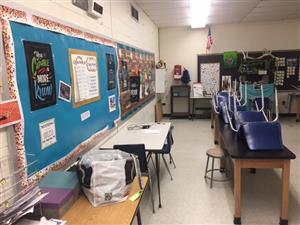 Ellen T. Briggs:
Facade Before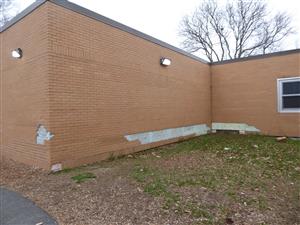 Makerspace Classroom Before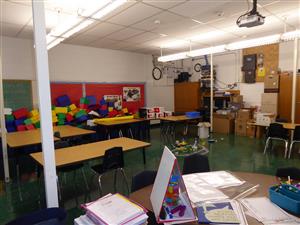 Door Hardware Before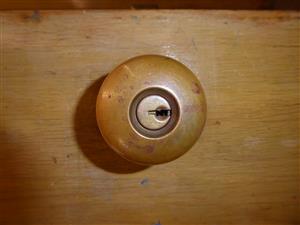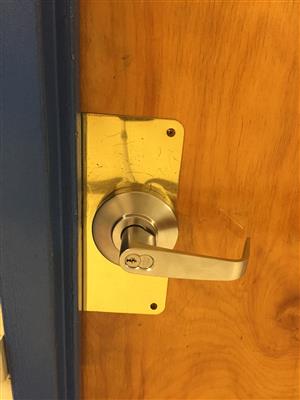 Stanlick:
All-Purpose Flooring Before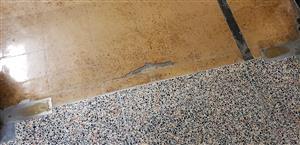 Classroom Before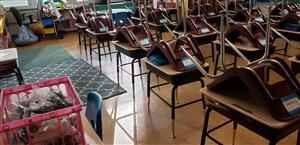 Kitchen Flooring Before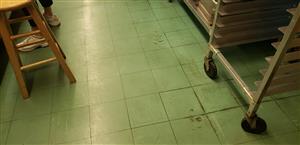 Closet Before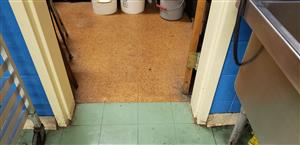 Makerspace Classroom Before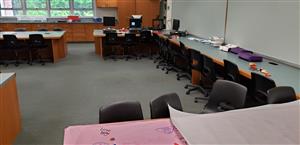 High School:
Roof Areas A,B,C, & D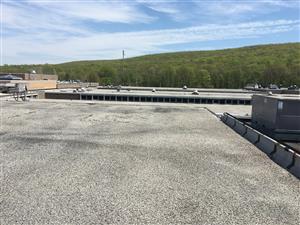 Roof Areas C & D Before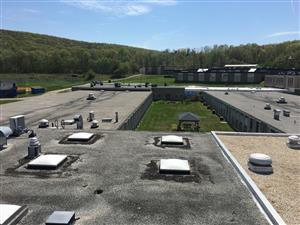 Auxiliary Gym Roof Before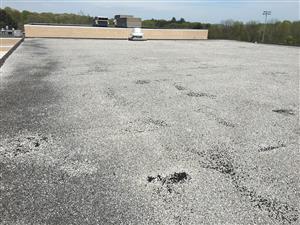 Fascia Before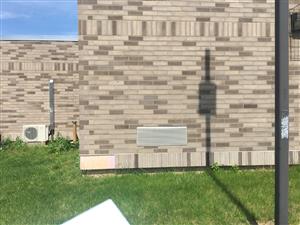 Fascia Before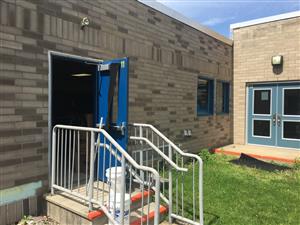 Science Lab Before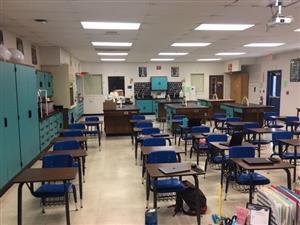 Makerspace Classroom Before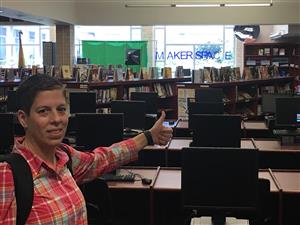 Wood Shop Classroom Before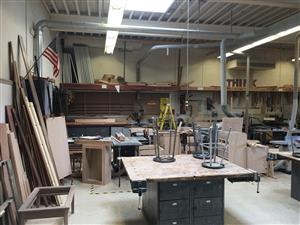 Wood Shop Classroom Before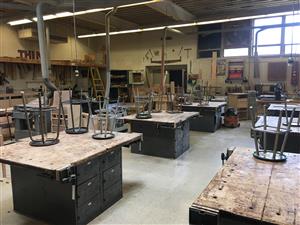 C7 Cleared Out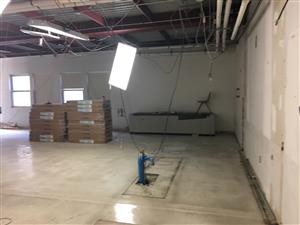 Prep Room Floor Hatch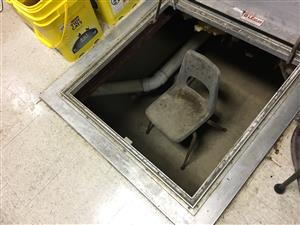 C9 Early Demo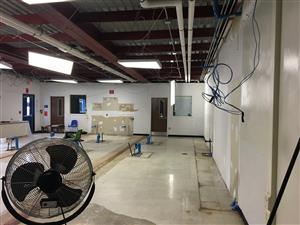 Room C8 Before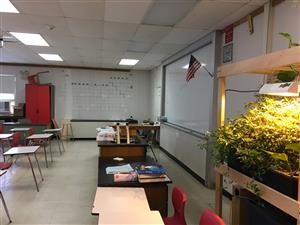 C8 Cleared Out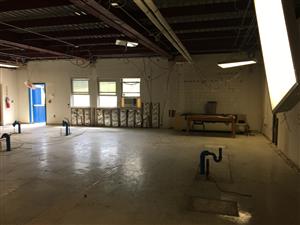 C7 Outside Fascia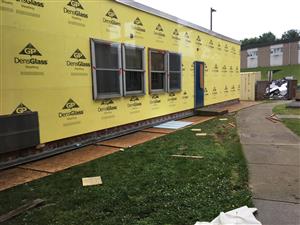 May 16, 2019
Cozy Lake:
Before: Old Hardware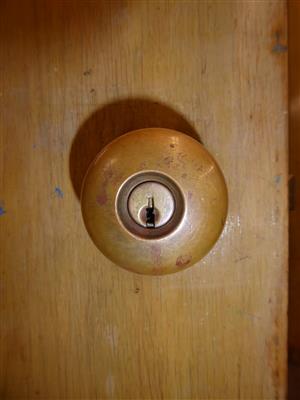 After: Updated Hardware