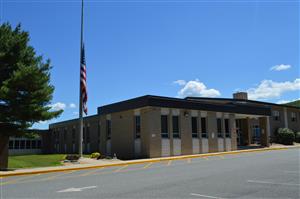 Ms. Margaret M. Widgren
Principal
Mrs. Kathy Tobia
Asst. Principal
Ms. Joanne Martino
SAC/Anti-Bullying Specialist

Mrs. Liz Conley
Nurse, X5720
School Hours: 7:35 am - 2:15 pm

1000 Weldon Rd.
Oak Ridge, NJ 07438
(973) 697-1980
Fax (973) 697-1348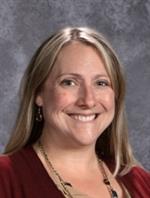 Dear Middle School Falcon Family:
Together, we all mourn the loss of our beloved teacher and friend, Mrs. Cheryl Miskimon. She was a pillar of our school community and she will be dearly missed.
As a teacher, she was inspiring, energetic, creative, and compassionate. Her contributions to our community extend far beyond the classroom through her participation in many school and community activities. Of the many contributions that Mrs. Miskimon made to our school community, serving as the director of our school musicals over the past several years is where Mrs. Miskimon has made an extraordinarily positive impact on the lives of so many of our students.
Let us all remember Mrs. Miskimon by continuing her legacy of kindness, warmth, friendliness, and optimism. We should all aspire to live our lives like Mrs. Miskimon.
Please, Let's take a moment of silence to remember Mrs. Miskimon and to express our condolences for her family.
Thank you.
Peggy Widgren, Principal